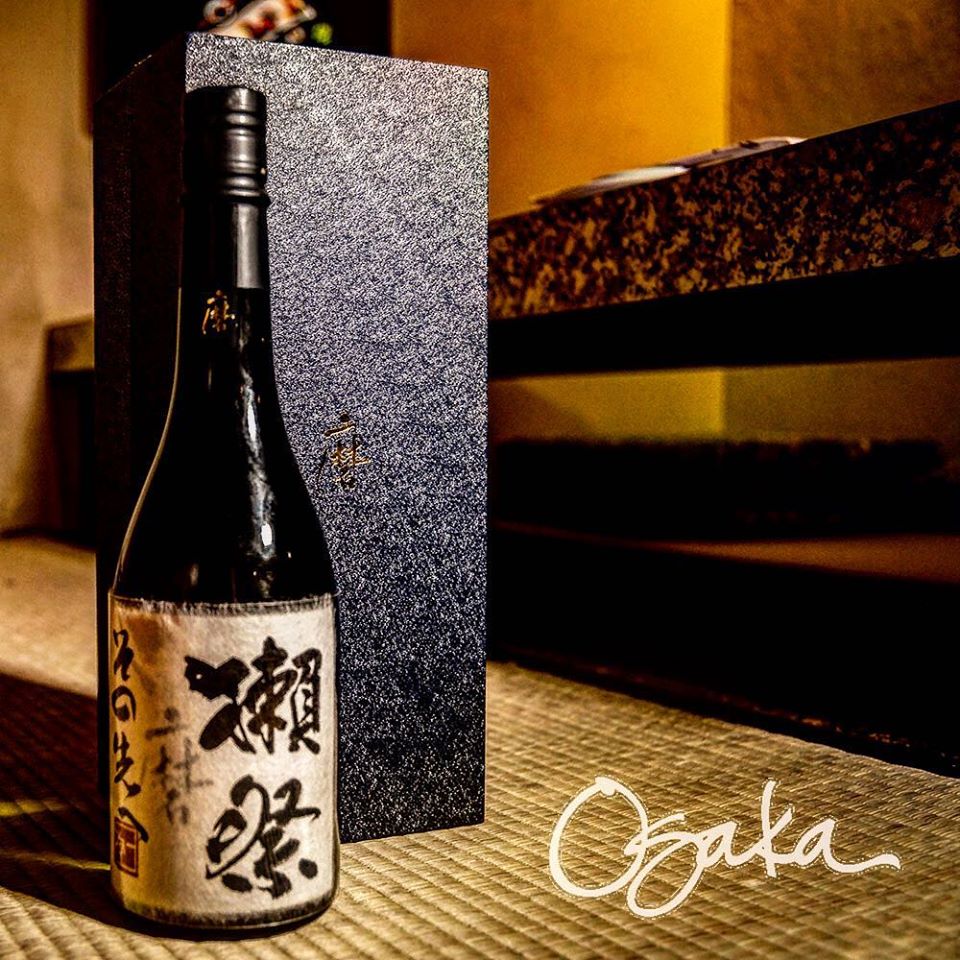 Sushi and sake…Can you name a more iconic duo? Strangely enough, it wasn't until the turn of the century when the Japanese adopted eating sushi with sake on a regular basis. In the past, sushi was enjoyed more commonly with beer rather than sake. Care to know more about sake? Read on!
Sake is produced through a brewing process, converting starch into sugar. After another 25-30 days of fermentation process, sugar is converted to alcohol. In this sense, sake is closer to beer than wine. It may sound simple, but the entire process can take anywhere from few months to years. The grade of the end product depends on rice polishing ratio, and different grades result different flavor profiles.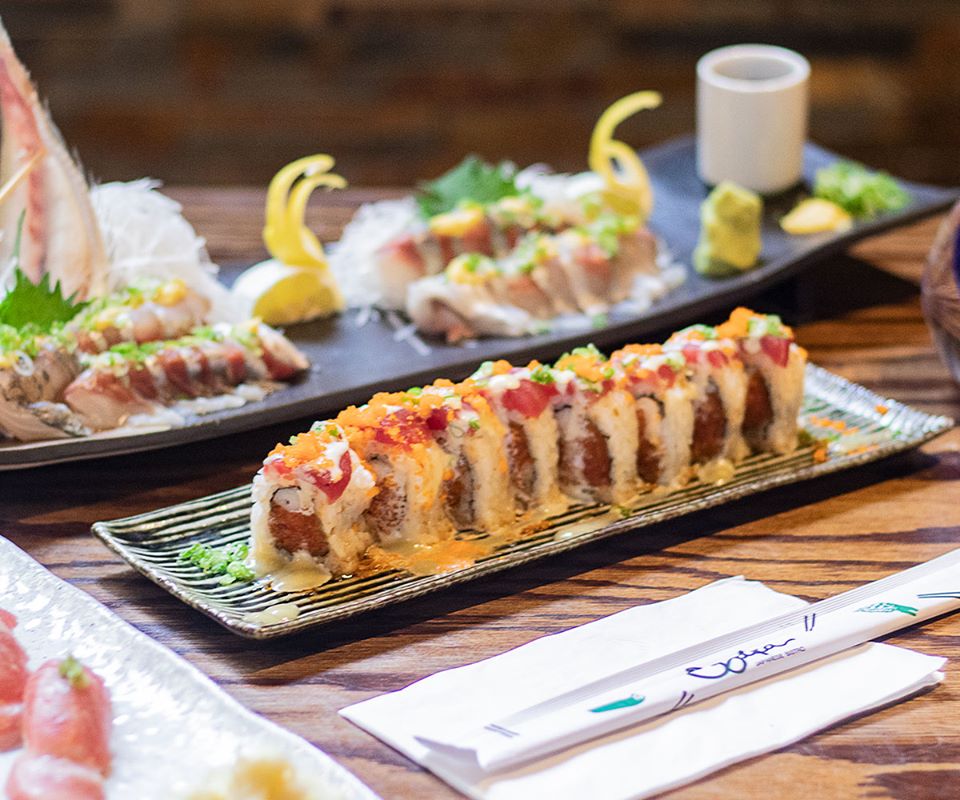 Sake may be confusing and even intimidating, but it's a lot more approachable than you think because it is milder and more balanced than most other drinks, like wine and whisky. Due to its gentle flavor profile, you can match sake with a wide variety of food.  Any food from traditional Japanese dishes to European cuisine, you will be able to find a right sake that compliments the food.
At Osaka Japanese Bistro, we serve a wide range of Japanese dishes and drinks. If you are unsure of which sake to choose, just ask one of our well-trained staff. They will help you to find the perfect sake that will elevate your dining experience to another level.
https://lasvegas-sushi.com/wp-content/uploads/2019/02/74558568_m.jpg
1672
2508
Ben Kang
https://lasvegas-sushi.com/wp-content/uploads/2017/02/OSAKA-LOGO-300x130.png
Ben Kang
2020-01-30 21:15:58
2020-01-30 21:29:02
Combat Cold Weather With Some Hot Sake