In Celebration of Osaka's 50th Anniversary: A Look Back at 1967 Vegas
Osaka Japanese Bistro is celebrating our 50th anniversary. If we could take a time machine back to that founding year, besides a hardworking young couple starting up a Japanese restaurant in the desert, what else was going on in Las Vegas?  First, meet Sam and Aiko, then take a look at the big stories out of Las Vegas in the year 1967.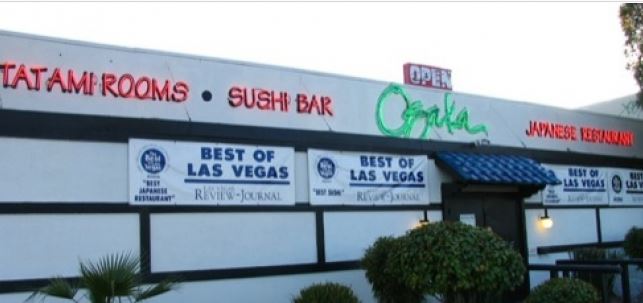 Sam and Aiko Nakanishi Introduce Japanese Food to Las Vegas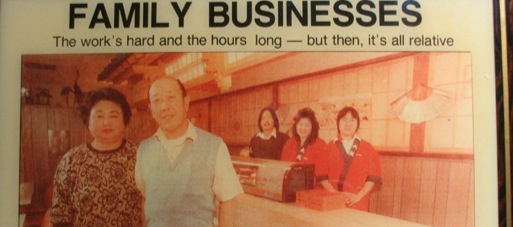 In 1967, the Nakanishi family opened the first Japanese restaurant in Las Vegas. It was named after their hometown of Osaka, Japan and brought exotic new tastes to Las Vegas like sushi, tempura and teppanyaki, all made with the best ocean fresh fish and other select ingredients to the highest standards of Japanese cuisine. Located just off the Strip, it quickly became a hot spot, a favorite for locals, including Strip entertainers and well known businessmen, as well as tourists, who quickly learned where to go for late night sushi.
And, now, 50 years later, it's amazing how Las Vegas has grown up around the restaurant, still at its original location on West Sahara just off the Strip. From Las Vegas Boulevard to the suburbs, Osaka's founders and early guests would barely recognize the place now.
For fun, let's take a nostalgic look back at our founding year, 1967, and see what was happening in Las Vegas.
A Wild Year in Las Vegas History
1967 Opens with a Bang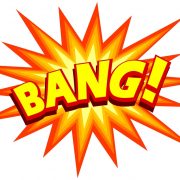 The year 1967 started out with a bang in Las Vegas when, on January 7, an unhappy army deserter fired into a pile of dynamite constituting a homemade bomb, killing his wife and six others and completely destroying the Orbit Inn Motel in Downtown Las Vegas. The shocking event made headlines in town and across the country for weeks. Once again, wild and lawless Las Vegas earned its legendary reputation.
The Real Elvis Wedding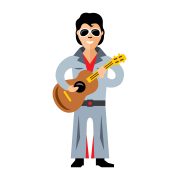 Probably the event that got the most buzz in 1967 was the wedding of Elvis and Priscilla Presley on May 1, 1967. Elvis Presley, the highest paid entertainer in the world at that time, married his bride, Priscilla Anne Beaulieu, at the Aladdin, a place that made the sensational event seem even more like a magic carpet ride. The ceremony, needless to say, was the "talk of the town" and pretty much every other major city in America and all around the world. To this day, an "Elvis wedding" is still a tourist favorite in Las Vegas.
Siegfried & Roy Open a Magical Act in Las Vegas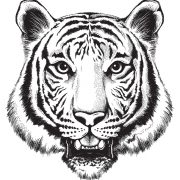 The legendary duo Siegfried & Roy first opened their exotic magic and wild animal act at the Tropicana in 1967. The two-man act packed their show nightly and became world famous. Their success in Las Vegas helped open doors for other performers, including a number of now famous magician and illusionist acts, and helped transform the Las Vegas Strip into a world class entertainment and family-friendly destination. All of Las Vegas was saddened when the act was forced to close in 2003 after Roy was seriously mauled by one of his beloved tigers, but their legacy is still felt in the spectacular entertainment choices available up and down the Strip today.
The Las Vegas Marathon Begins its Run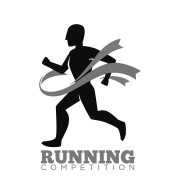 The Las Vegas Marathon hit the ground running in 1967, and remains one of the oldest ongoing marathons in the US today. While that first marathon attracted fewer than 100 runners, today, the Rock 'n' Roll Las Vegas Marathon is a world-class event that attracts the best runners in the world and tens of thousands of serious participants. Of course, in the spirit of Las Vegas, there are always lots of fun costumes, including plenty of Elvi, and many opportunities for selfies along the beautiful Las Vegas Strip. This year's marathon on November 12 was an emotional and heartwarming event paying tribute to #vegasstrong for the survivors and heroes of the October 1 mass shooting on the Strip.
Evel Knievel Bombs Out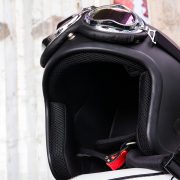 Before social media and YouTube, there was one crazy daredevil, Evel Knievel, and of course, one crazy place, Las Vegas. To many people, Knievel exemplified the free, energetic and risk-taking spirit of the people that literally turned a desert into a thriving oasis, so this was a natural place for him to attempt one of his crazier stunts. On New Year's Eve, December 31, 1967, Evel Knievel made a much anticipated and well-publicized attempt to jump over the very expansive water fountains at Caesar's Palace on a Triumph Bonneville T120 motorcycle. Actually, the jump would have been successful but, due to insufficient speed at takeoff and some other slight miscalculations, Mr. Knievel ended up with some broken bones, lots of bruises and an interesting story to tell. Like a lot of Las Vegas tourists, you could say.
Osaka Japanese Bistro Then and Now
While Sam and Aiko were very busy in 1967 and probably missed many of these big events of that year, we stop for just a minute this year, 2017, to celebrate our half century in Las Vegas.
During these last 50 years, a lot has changed, but much has not. Now in the second generation of passionate family ownership, Gene Nakanishi, son of founders Sam and Aiko, took over the business in the 1990's. Keeping his parents successful model of serving only the freshest authentic Japanese cuisine, prepared by expert chefs trained in Japan, Gene has expanded on their legacy by adding a Henderson restaurant location, where he also offers a bit of his own personal passion, live jazz music performance evenings.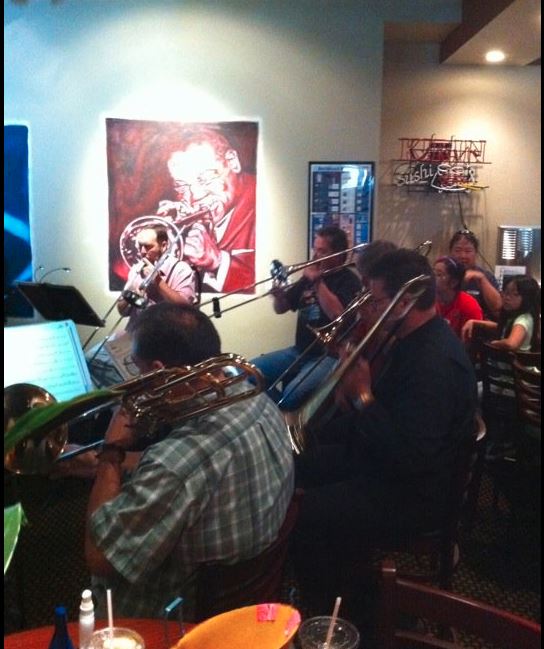 And, seeing that demand for Osaka's delicious selection of choice sushi is never ending, Gene has expanded Osaka's legendary sushi offerings into the biggest sushi catering operation in the Las Vegas Valley. Always appreciated by loyal Las Vegas patrons, Osaka has been listed 20 times on the "Best of Las Vegas" list and won an international award as one of the top 50 Japanese restaurants in the world.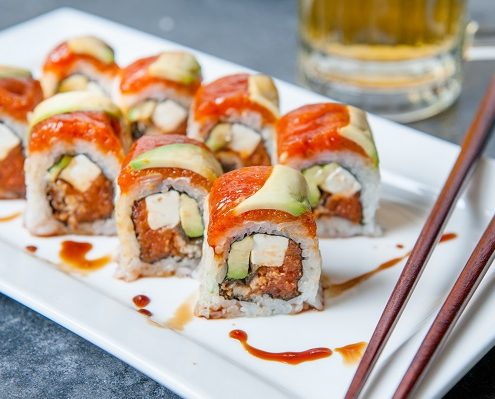 Osaka Bistro has grown and thrived thanks in good part to the dedication of our talented sushi, teppan and kitchen chefs and their staffs, our hardworking hosts and hostesses, our office staff who keep things up and running, and our dedicated sushi catering crew.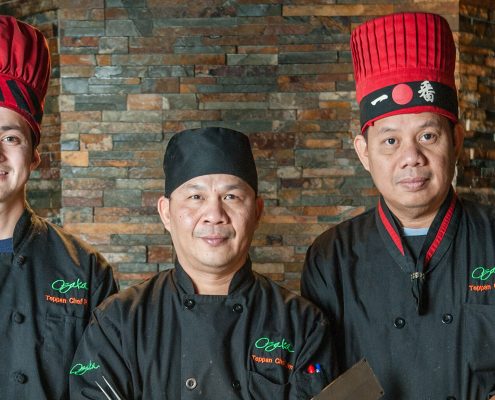 And of course we owe a lot of thanks to our many thousands of customers, whether they live, work or visit in Las Vegas. This is truly a unique and special community to be part of, and we hope to keep cooking for Las Vegas and Henderson for at least another 50 years to come.
https://lasvegas-sushi.com/wp-content/uploads/2017/11/bigstock-white-tiger-193486930.jpg
900
835
Osaka Japanese Bistro
https://lasvegas-sushi.com/wp-content/uploads/2017/02/OSAKA-LOGO-300x130.png
Osaka Japanese Bistro
2017-11-24 05:00:06
2017-12-18 16:51:50
What was Las Vegas Like in 1967?