Cinco de Mayo Celebrated in Tokyo, Japan
Cinco de Mayo is one of a handful of Western festivals that are celebrated in Japan. It seems an odd choice for Japanese to recognize, but that's mostly due to local promotion as a fun, multicultural appreciation of Mexican and other Western cuisine and a chance for music and fun. Of course, although it's not widely celebrated in Mexico, the May 5 festival is based on a Mexican story. On this day in 1862 at the Battle of the Puebla, a small ragtag Mexican fighting force defeated the massive French army during the Franco-Mexican war. It was popularized in America and exported to other countries, including Japan.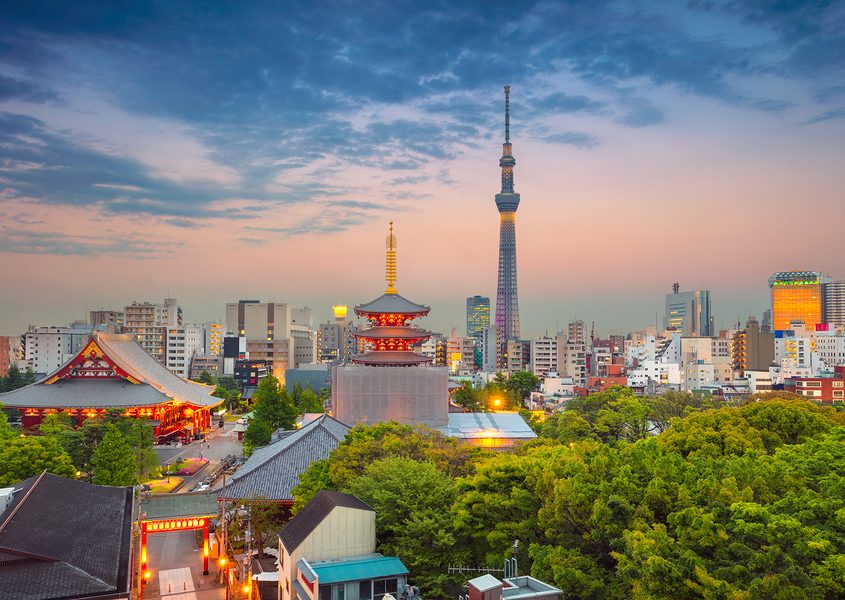 The holiday was first celebrated in Japan only in 2013 and consists mostly of a large festival in Tokyo. Attendees enthusiastically celebrate the cultures and cuisines of Central and South America with food, drink and song. They enjoy a huge selection of dishes from places like Mexico, Brazil, Peru, Chile and even Jamaica. Of course, party goers also enjoy exotic cocktails like margaritas, pina coladas and mojitos. Music offerings reflect North and South American genres like salsa, samba, jazz and rock. The celebration goes on all weekend.
While Cinco de Mayo is mostly a day celebrated in Tokyo and hasn't quite made it to every town and village in Japan, the enthusiasm for a spring weekend celebration listening to great foreign music and munching on delicious exotic dishes is spreading in popularity in Japan.
Celebrating Cinco de Mayo in Vegas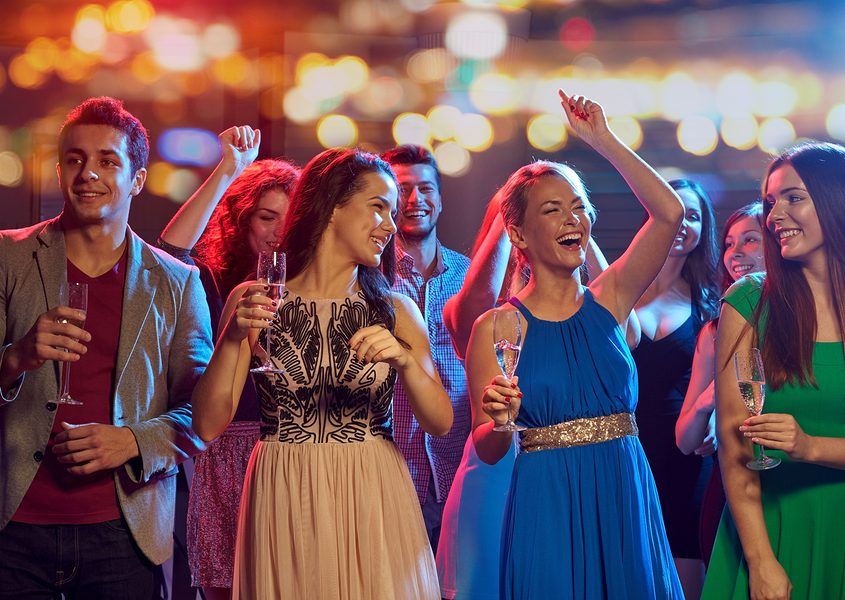 Lovers of the Japanese culture and those who wish to check out Cinco de Mayo do not have to travel to Tokyo. Holiday celebrations are also held in Las Vegas which, of course, delivers entertainment as only Vegas can. The Fremont Street Experience features music and entertainers, and most bars and casinos  have Cinco de Mayo specials. Of course, once you've celebrated, you'll be hungry enough for Japanese food at Osaka Japanese Bistro, the original Japanese Restaurant in Las Vegas. We welcome all the partygoers, whether for a sumptuous dinner or for late-night snack.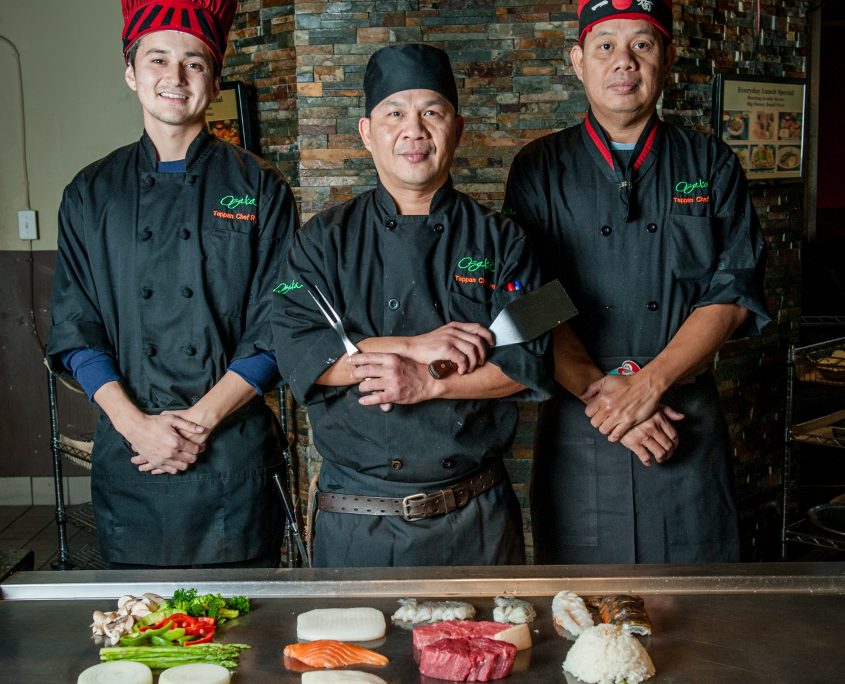 Osaka provides three distinct experiences for its patrons. We feature a top-quality fresh sushi bar with the town's best and freshest selection of award-winning sushi. And, we are a steakhouse where our expert chef will prepare your meal before your eyes at the teppanyaki grill experience. We also offer a huge menu of authentic Japanese dishes, something for every taste and appetite. Check out our extensive menu.
Teppanyaki, Sushi and More at Osaka Japanese Bistro
Osaka serves fabulous sushi like the el pollo loco roll at our busy sushi bar.  Or enjoy your own private party with tatami-style dining for an authentic Japanese dining experience. Stop in or book your space ahead of time for Cinco de Mayo or any night at Osaka Japanese Bistro on Sahara just off the Las Vegas Strip and on Eastern Ave in Green Valley.
https://lasvegas-sushi.com/wp-content/uploads/2018/04/bigstock-Mexican-Cinco-De-Mayo-Web-Bann-235677037.jpg
335
900
Osaka Japanese Bistro
https://lasvegas-sushi.com/wp-content/uploads/2017/02/OSAKA-LOGO-300x130.png
Osaka Japanese Bistro
2018-04-30 04:00:20
2018-04-20 14:56:31
Cinco de Mayo Celebration in Japan?